Phase II Urban Work Lofts
Grow your business and hone your talents in Beacon Hill's unique professional workspace, Urban WORKlofts. Our original facility, Phase I, offers an inspiring mix of private and open spaces to encourage your vision. Take advantage of on-site storage, free parking, 24/7 access, exceptional connectivity, and generous amenities to energize your work while restoring your spirit.
Phase II represents an exciting expansion for Urban WORKlofts. Adjoined to our original facility via urban skyway, Phase II explodes creative and entrepreneurial possibilities with multiple floor plans, open and interactive spaces, all-day, every day access, and amenities that inspire you to create, unwind, develop, and succeed. We've lifted any barriers to success, with free parking, on-site storage, superior connectivity, and inspirational views of our amazing city.
With Phase II we introduce our Rooftop Terrace, an urban oasis where you can chat by the fire, take in the cityscape, or relax and restore with the soothing music of our water feature.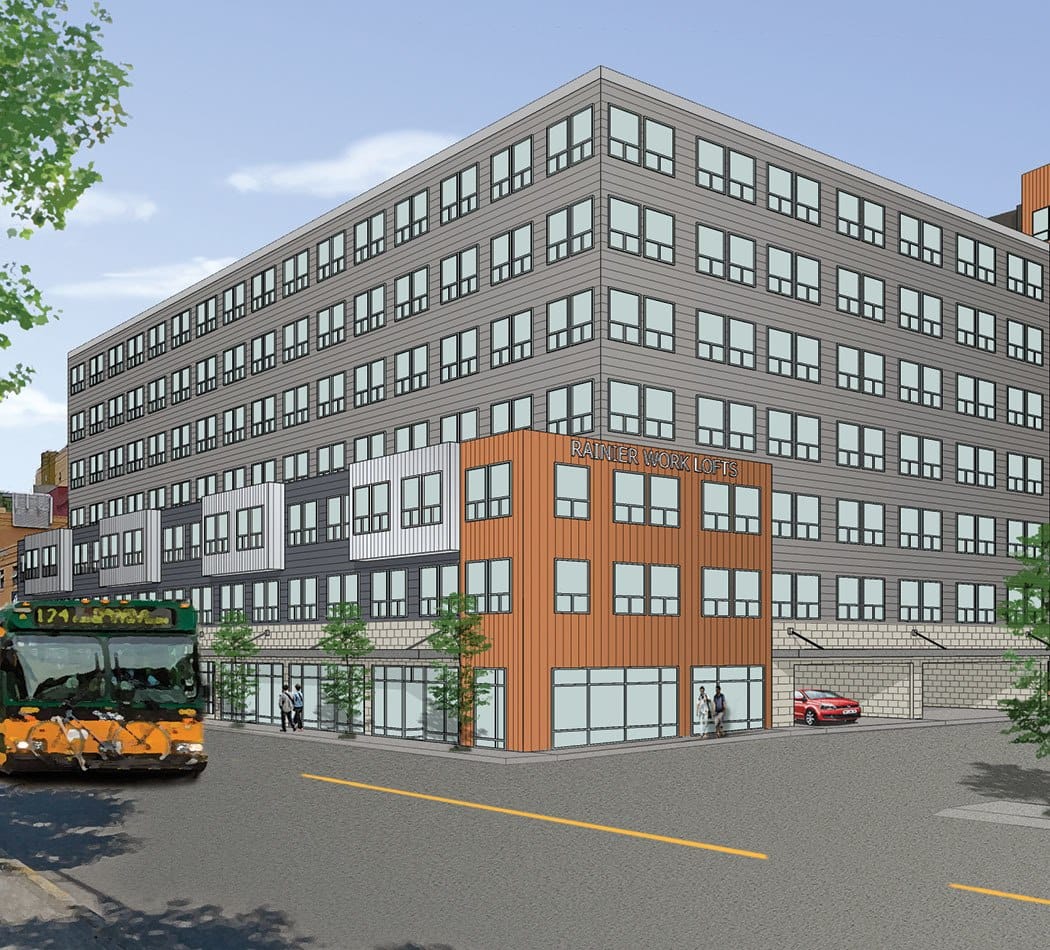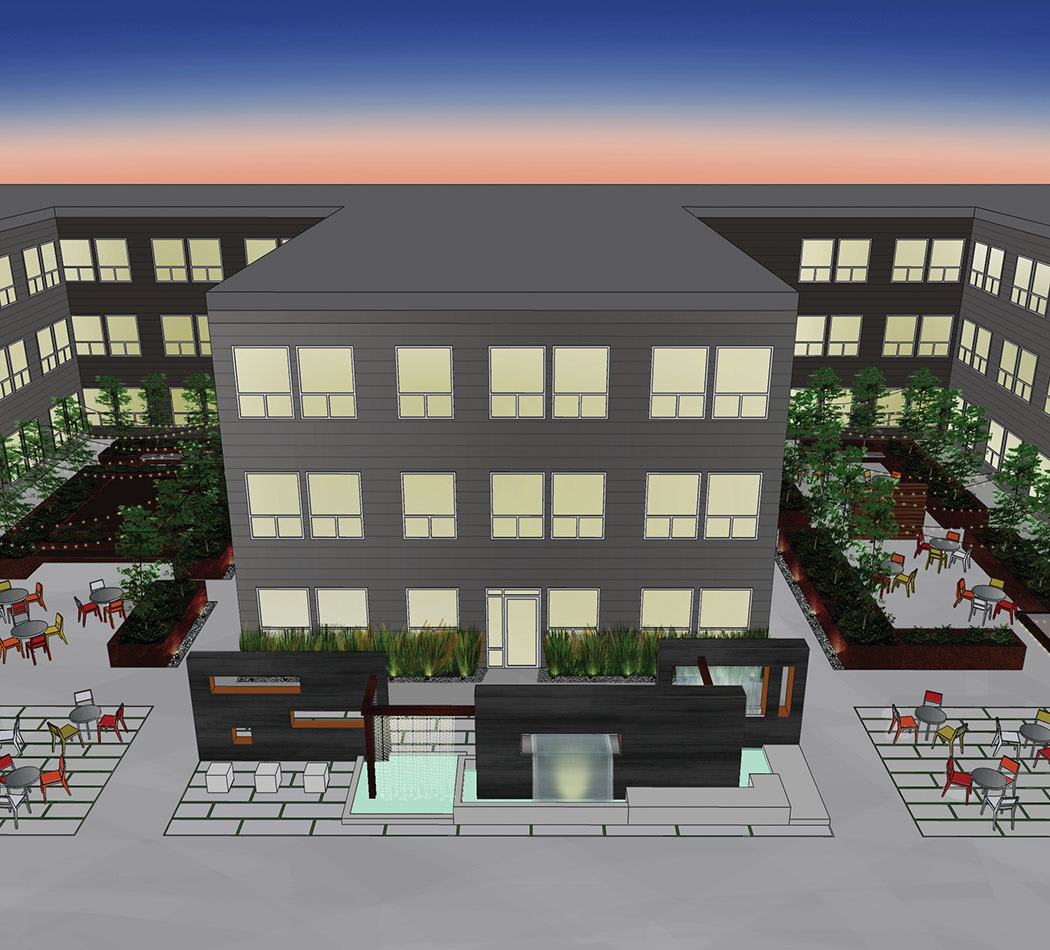 Phase II Features
Designated Entry Point and Individual Keys
Rooftop Terrace with Fireplaces & Water Feature
Coffee Shop
Conference Room
Lounge Bistro Seating
Viewing Decks
Free WiFi
Free Parking, Including Guest Accommodations
24/7 Building Access
Personal Mailbox & Delivery Acceptance
Available On-Site Storage